Since 2004
Natural Herbal's Journey
Welcome to The Natural Herbal Firm, the best henna manufacturer in India. Since our establishment in 2004, we have been dedicated to providing the best and 100% genuine natural henna products to our customers. Our owner, Mr. Nitesh Agarwal, started this business with a mission to provide natural herbal products that promote natural beauty and wellness. We are proud to have grown into a global cultivator, exporter, and supplier of henna, and we export our products all over the world. Our commitment to quality and customer satisfaction has made us the best henna manufacturer in India.
As our company continued to grow, we expanded our offerings beyond henna products and into henna-based hair dyes, Herbal powders, Dried herbs, Senna products, Henna cones and many other herbal products. As the Best Henna Manufacturer in India our commitment to using only the finest ingredients ensures that our products are safe, effective, and environmentally friendly.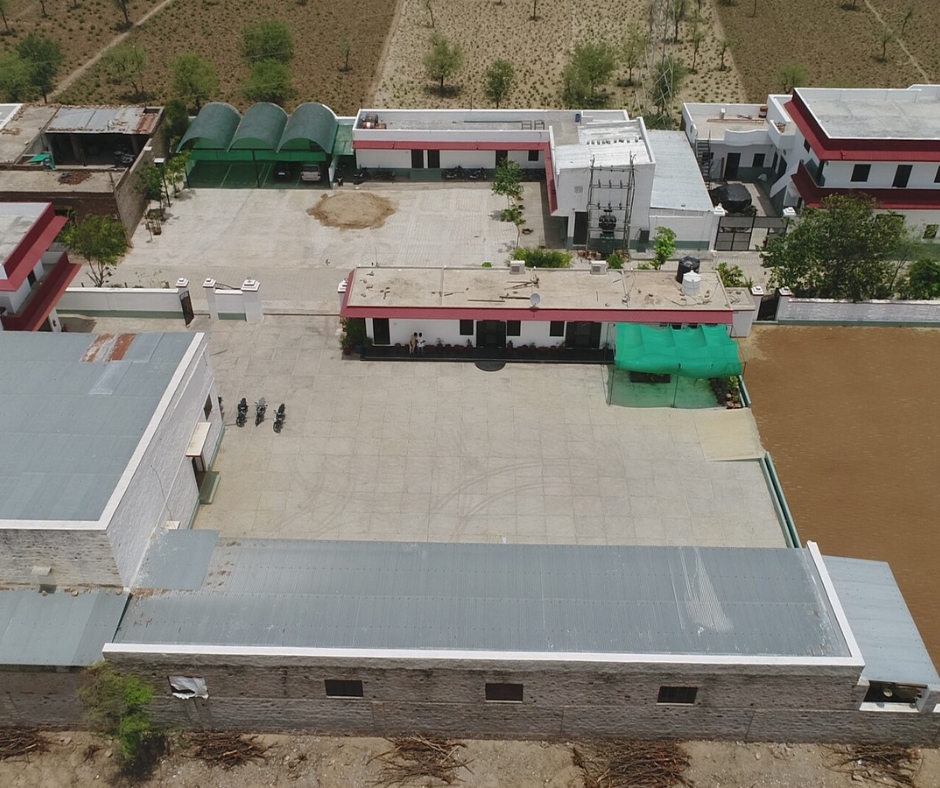 OUR TEAM PLAYERS
Meet our company's members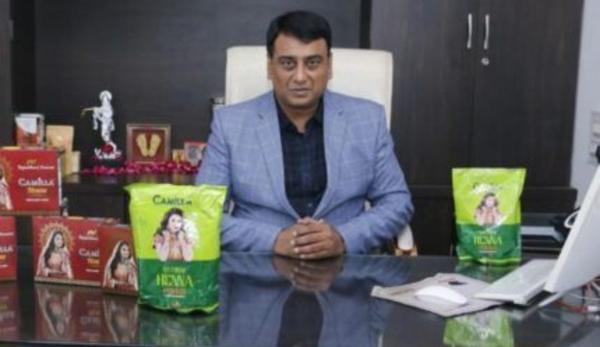 Mr. Nitesh Agarwal
CEO, co-founder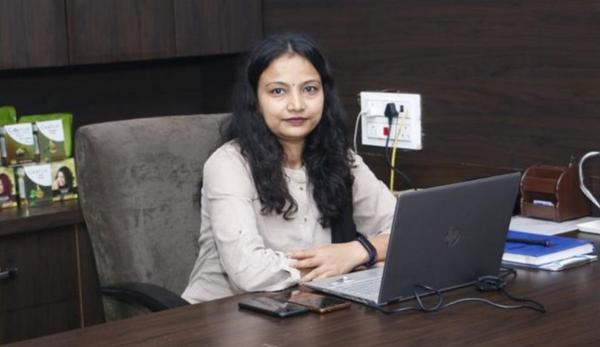 Mrs. Kalpana Agarwal
Head - Finance & Production
There are no secrets to success. It is the result of preparation, hard work, and learning from failure.
By Colin Powell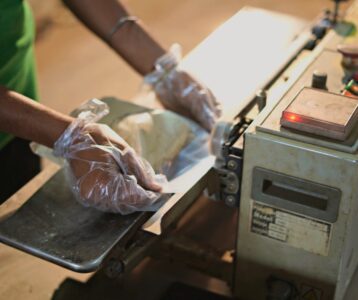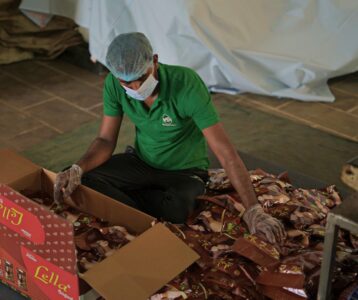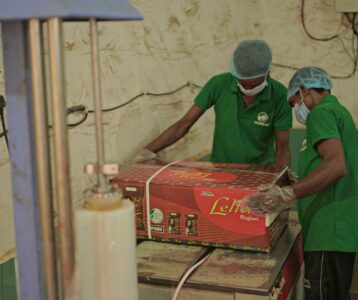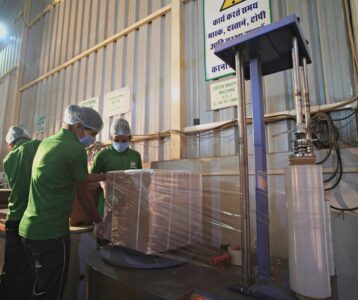 READY TO DISPATCH

&

LOADING
---