Welcome to Natural Herbal
We are a Leading Natural Henna Manufacturer, Henna Products Supplier, and Exporter in India. This firm is one stop place to buy all types of natural dried herbs & herbal powder for medicinal, beauty, or wellness purposes. The products sold by us are genuine and completely natural without any additives. We are fully committed to our customers and their health and safety come first for us. Our customers receive what we promise them.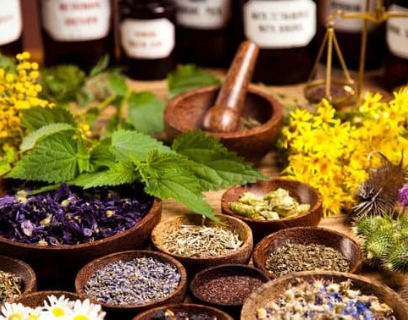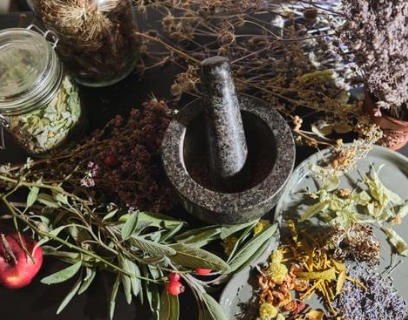 OUR PRODUCTS
We have wide range of hair colors, henna cones, face packs & many other hair & skin products.
Loose Packaging
Various Possibilities Depending On Your Requirements
Natural Herbal provides products in various packaging as per your requirement for various Customers for business use , personal use and other use. For we provides 100 gm, 200 gm, 500 gm, 1 kg packaging and for bulk quantity we also provide 15 kg, 20 kg, 25 kg, 50 kg & as per requirement in loose packaging.
Private Labeling Available
Make Your Own Brand with Us
To get your new business started and going and make sales, we can help you with our affordable full-service Design, Labeling, and Packaging of your selection of products with us.
Steps :
Provide Your Design
Choose Your Products from Our Wide Product Range
Choose Your Outer Packing of Products.




Why Choose Us?
We are ISO, GMP, HACCP, HALAL& FASSAI certified supplier & exporter of Henna and Herbal products with over 20 years national and international experience. Quality and integrity are vital principles that we have built our firm on. As a result, we have developed a loyal client base generating repeat business and a high number of positive referrals