We Provide all Types of Natural Dried Herbs & Herbal Powders for medicinal, beauty & wellness purposes.
Since 2004
Natural Herbal's Journey
The Natural Herbal firm is a global Henna manufacturer & Henna Exporter and a proprietorship agency that was established in the year 2004. Mr. Nitesh Agarwal, who is the owner of this firm, started this business of natural herbal products with the sole mission to provide the best and 100% genuine natural henna products.
The company first started with just Henna Products and then later on expanded into dealing in Henna-based Hair Dyes, Senna, and many other Herbal Products.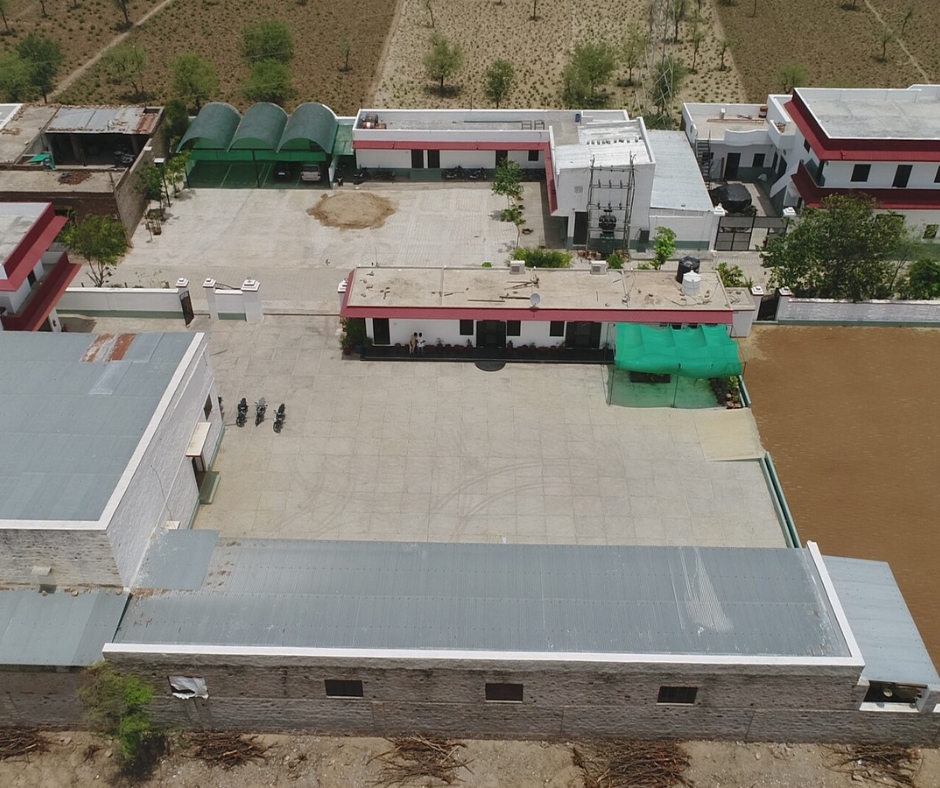 OUR TEAM PLAYERS
Meet our company's members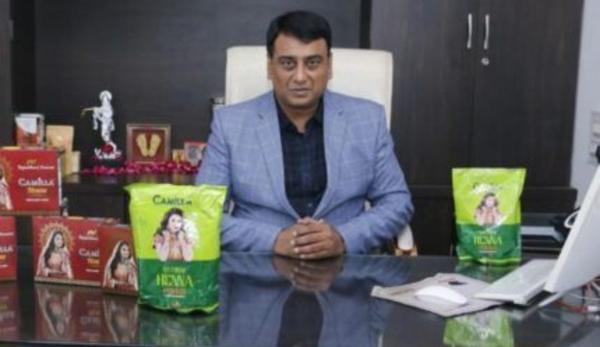 Mr. Nitesh Agarwal
CEO, co-founder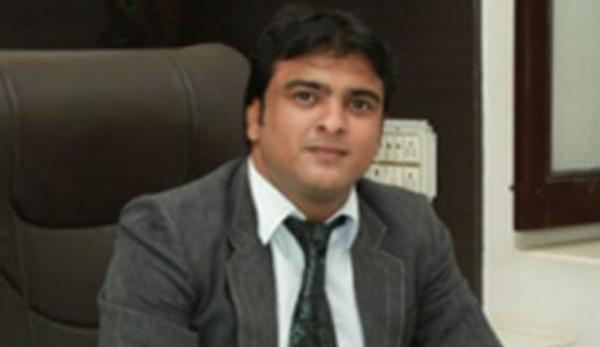 Mr. Ritesh Agarwal
Head - Finance & Production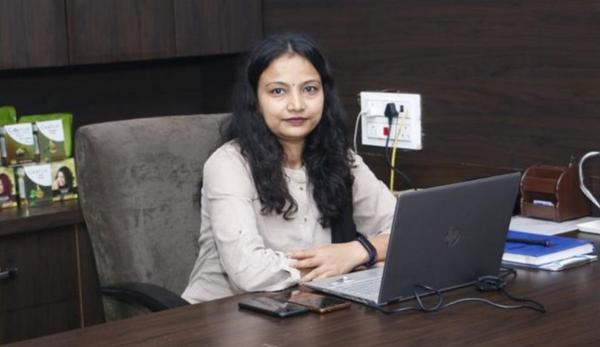 Mrs. Kalpana Agarwal
Head- Admin & QC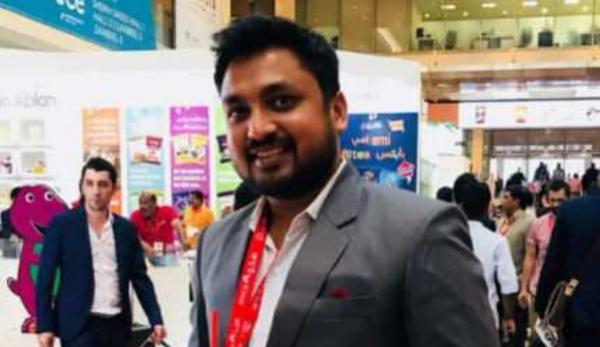 Mr. Abhishek Sarawgi
Head - International Business
There are no secrets to success. It is the result of preparation, hard work, and learning from failure.
By Colin Powell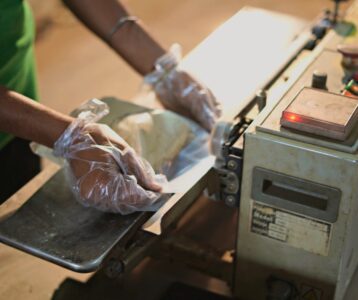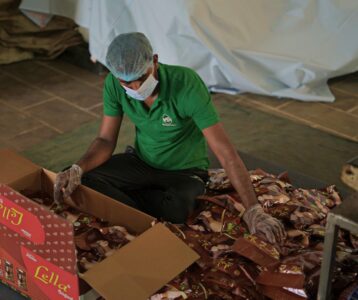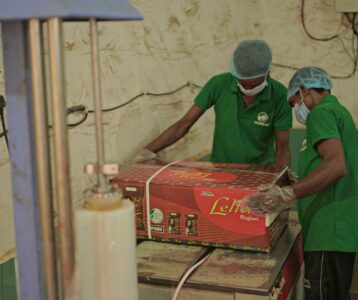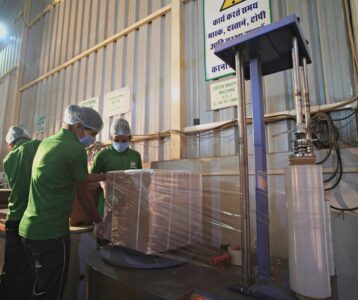 READY TO DISPATCH

&

LOADING
---